Owner and founder of Studio B., Catie has always had a place in her heart for dance. She has been dancing for the past 30 years. She has danced for dance teams, studio lines, college theatre, and local dance companies. She has been trained in Jazz, Tap, Ballet, Modern, Contemporary, and Aerial. Catie has performed at the Paramount Theatre, Empire Theater, University of North Dakota, St. Cloud State University, Fringe Festival, and Pioneer Place on Fifth. She has been teaching dance for the past 23 years. She has coached, instructed, directed, and choreographed for studio lines, dance teams, college theatre, dance companies, and community theatre. She has worked with dancers of all ages. She now hopes to incorporate her experience and knowledge in helping others pursue their love for dance at Studio B.
Jennie Weber has trained in jazz, tap, ballet, and hip hop over the last 30 years. She danced at a local studio most of her dancing career specializing in jazz and ballet technique. In middle school she was able to take her dancing to the Paramount stage where she performed in the "Music Man!" As she grew into her high school career she danced for the St. Cloud Tech Tigerettes in varsity jazz and high kick. In high school she was able to find her true love and passion for hip-hop. She enjoys the freedom of moves and the excitement it gives a dancer! She was honored to have won the highest award, the "Heather Award," her senior year at their high school dance camp where she was recognized for her positive attitude and skill in hip-hop. After high school, she joined JFK summer camp staff and traveled around the Midwest teaching at various camps. She continued her dancing career into the next phase of her life. She has coached multiple dance teams in the area and has currently been a varsity kick and jazz coach for the Sauk Rapids-Rice Storm Dance Team.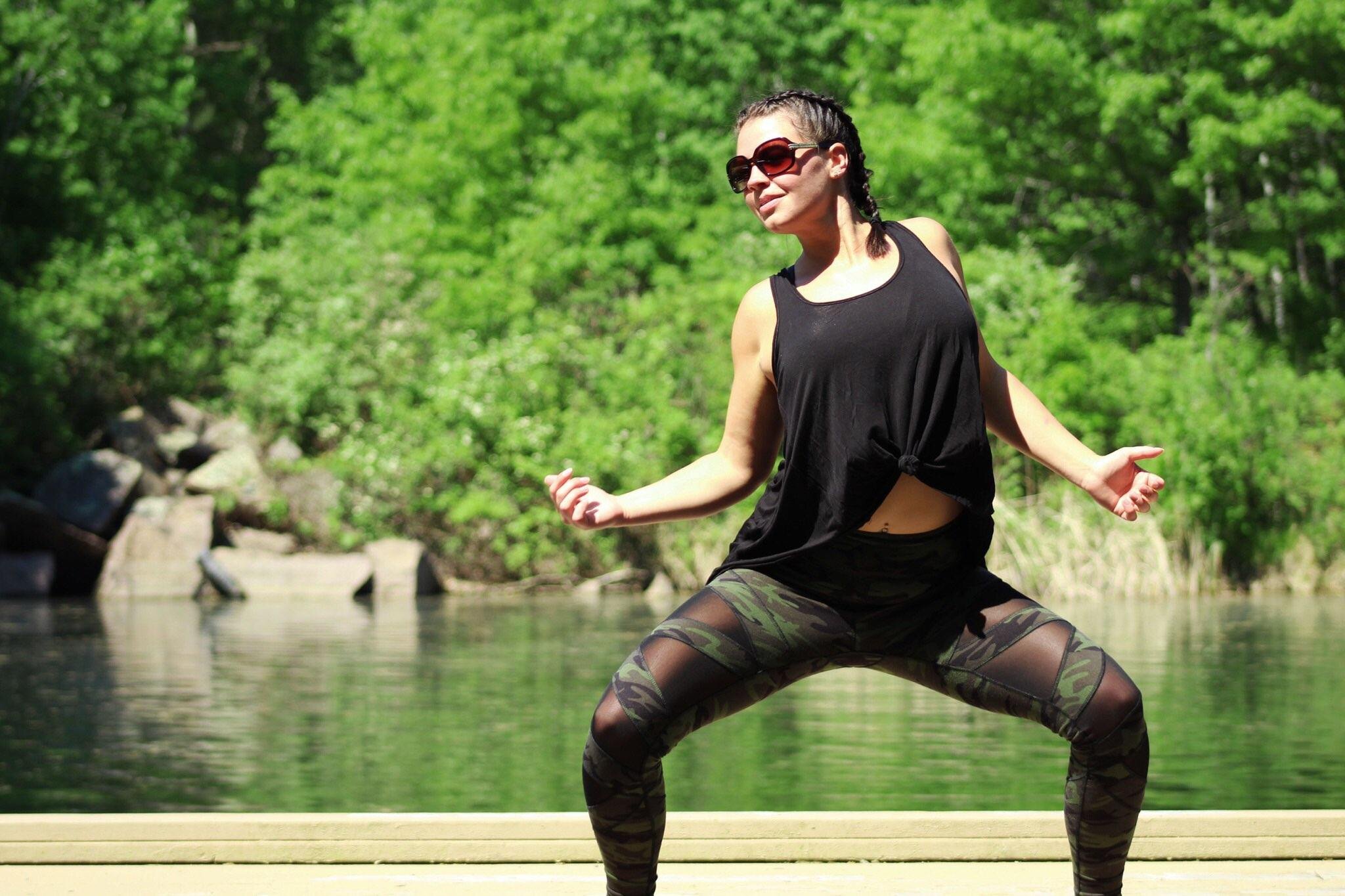 Vanessa has been dancing since she was 3. She started out in Just For Kix and then high school competition teams. During college she danced for Minnesota Dance Ensemble and decided to become a Zumba instructor. She found her true calling in Zumba and hip hop. She loves the confidence, energy and sass that comes with it. She is so excited to dance again and bring that sass and confidence to Studio B.!
You!
Studio B. is looking for qualified dance instructors. We are currently seeking applicants for Ballet and Hip-Hop. All qualified dance instructors within other genres are encouraged to apply. Send resume and the contact information of one reference to catie.bunde@gmail.com